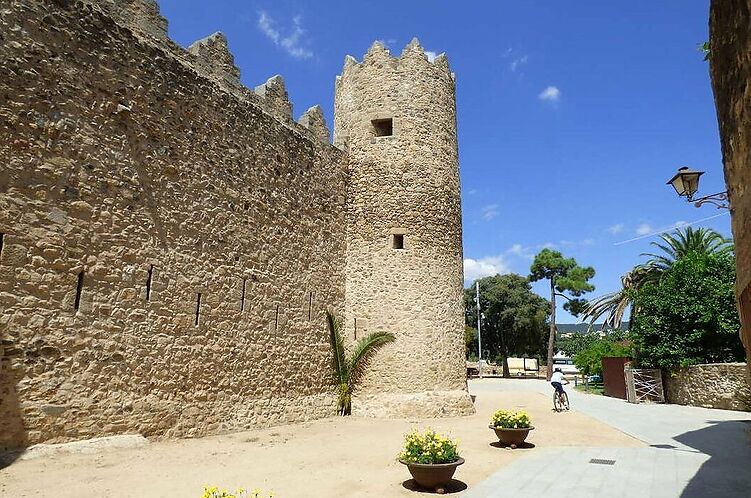 Published:
&nbsp
Is there life in Costa Brava in winter? Part 2.
Social life in Costa Brava
Part 2. Social life and activities.

If you are planning to buy a home in Costa Brava or rent one, you may be wondering what happens once the tourists have left. In other words, if there is life after summer.

Hopefully, this series of posts will make your worries go away! Costa Brava is a great place to be even in winter, or, as some may argue, ESPECIALLY in winter.

✅ To start with, all kinds of festivals and markets take place all year round, all over Catalonia, so much so that you'll be spoilt for choice!
✅ Vintage markets are also a popular pastime on weekends, and there is a number of them in Costa Brava.
✅ Weekly village markets are also not to be forgotten! The Calonge market happens every Thursday alongside the main street.

✅ Calonge is also a village of bookshops, there are 7 of them, and they also carry out various activities in accordance with their theme. And don't forget the well-stocked local library!
✅ To name but a few cultural events: concerts, lectures, guided tours… Check out with the tourist office and subscrive to their channel.
✅ The local council organises courses throughout the year. A great way to learn Spanish/Catalan and make friends!
✅ There is a gym in Calonge too, and all kinds of sports activities organised. If you like hiking, you are not alone: so do many locals, You will often find announcements of hikes organised by local activists.
✅ Camino de Ronda is an excellent option for keeping fit and enjoying the good weather.

✅ The international community in Costa Brava, and particularly Calonge, is also quite large, and you are sure to find fellow countrymen.

We hope that your mind is at rest now that now only does life exist here in winter, but it is also quite an active one!

If you have any tips for the activities we left out, feel free to share!