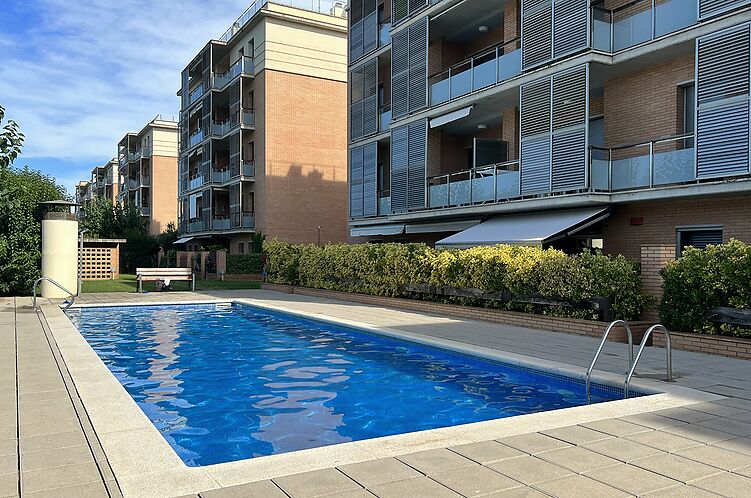 Published:
&nbsp
What will happen to the real estate markert in 2023?
What will happen to the real estate markert in 2023?
We all know – some from the news, some from personal experience – that higher interest rates mean higher mortgage payments. But why do interest rates go up?
The reason is that governments use them as one of the tools to fight inflation. The fact that money becomes "more expensive" and that people have to pay higher monthly installments on their loans (including mortgages) affects purchasing power, since people have to reduce other expenses. This, in turn, results in forced price adjustment, causing producers and/or distributors to lower prices to get consumers to buy again.
There are opinions regarding the duration of this cycle, but regarding the real estate market, there are already forecasts, for example, from the University of Barcelona (UB), which says that in 2023 the real estate market will enter a recession and that with the ECB interest rate of 3% or more, sales will fall by up to 15% and prices will fall by up to 5%.
The most affected consumer sector will be young people.
The most affected markets, those of second hand and habitual residence.
However, the same negative changes will give way to some advantages - although not for everyone, unfortunately:
- drop in real estate prices
- supply increase
The deficit of supply has been a major problem since the end of 2021 and all of 2022. Although some sellers, taking into account the forecast of lower prices, will want to wait, many will not or cannot afford it, needing the money for the purchase of another home. In any case, the offer is not expected to drop. In fact, in its forecast for 2023, Bankinter reports that the supply deficit that existed in 2022 will be covered in 2023.

However, these advantages will mainly benefit buyers with liquidity, who do not need a mortgage. Here we also talk about foreigners.

Speaking of sellers, and in our case on the Costa Brava, thanks to this type of buyer, the real estate market on the Mediterranean coast will hold up, especially for second homes.

Whatever the forecast, we promise to continue working for both our sellers and buyers, fighting for better conditions for both parties.