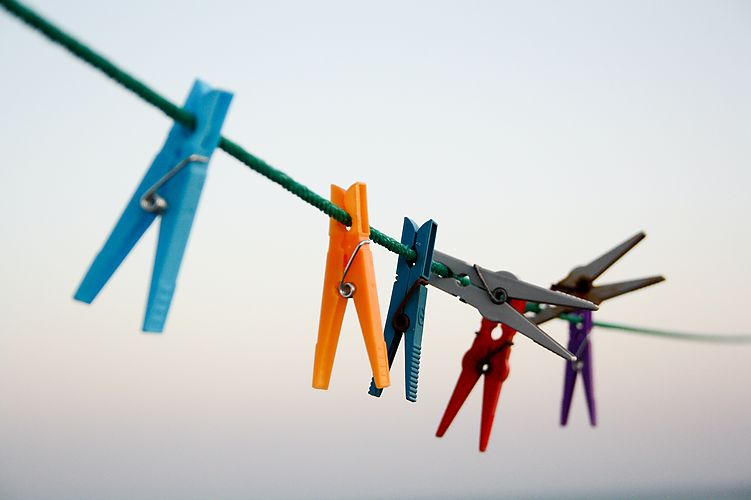 Published:
&nbsp
Our house keeping services
We offer an adjusted housekeeping service.
We would like to let you know our Housekeeping Services especially designed by owners for owners.
So, we're offering to our customers:
A key storage service.
Air the house once a month.
We also look at the water and electricity meters to check if there are any problems.
After a storm or bad weather we check that everything is fine.
At your request, we deliver the keys of your property to the people you named.
In case you need it, we select professionals and trustworthy companies for the maintenance of your garden, swimming pool and cleaning of your home, in addition to coordinating and controlling the service offered by these companies.
Just in case the alarm goes on, we act as the police contact person and make sure there have been no incidents in the home.
We always inform the owners if, in case, there was any trouble with the house (we use e-mail or WhatsApp)
We adjust the budget to the client's needs
So, please, get your fresh estimated budget without any commitment.
Besides, you as an owner might ask for:
Seasonal cleaning, outdoor cleaning, roof cleaning, windows… We're at your disposal.
Fridge welcome pack.
In case you need another house for friends, family, relatives… Here we're to help you.
Heating control and fill, before arrivals.
House renovations and extensions.
Placement of fences in the plot limits.
Automatic garage door and gates.